At alvalley.com we want to ensure your shopping experience is superb. If you are not completely satisfied with your purchase, please return it for an exchange or a complete refund.
Please contact us at info@alvalley.com or by phone to 765 807 2973 / 765 491 9796 and we will give you the return instructions.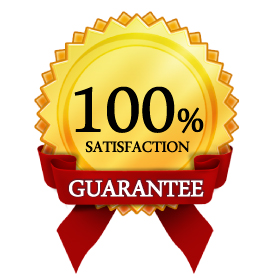 COPYRIGHT © 2021 INC. ALL RIGHTS RESERVED.